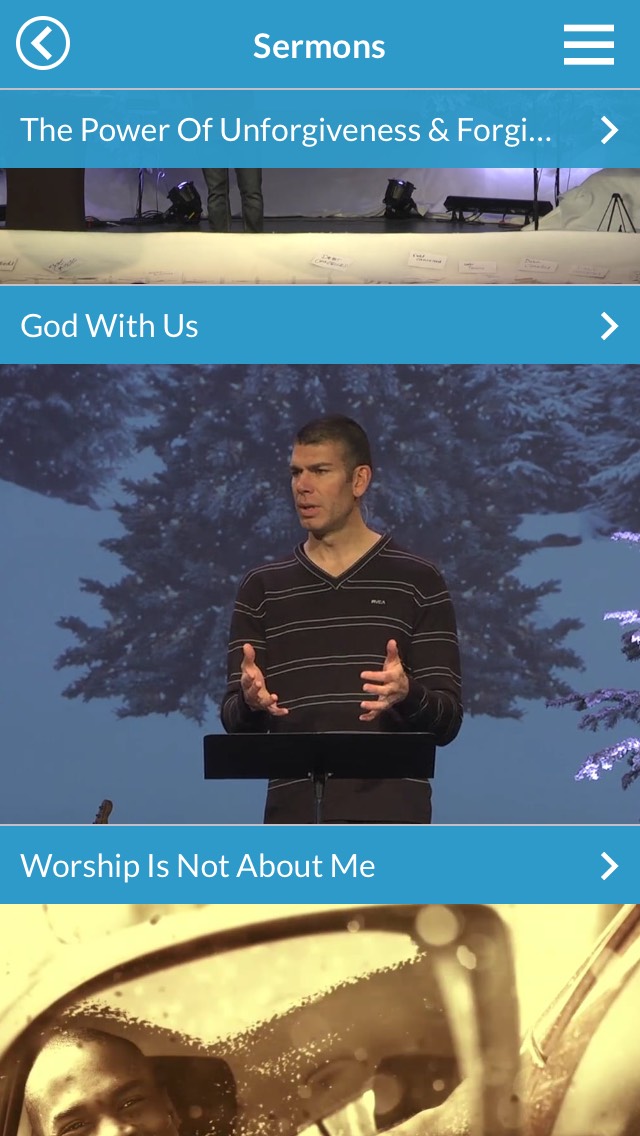 Your app natively supports YouTube and Vimeo content; there's also the option further change the appearance by hiding the upload date as well as Accent Colors (version 22.10.0+).
YouTube
The format that's supported from YouTube today is a playlists. We recommend building a playlist focused just for your mobile applications.
YouTube's reference on creating, editing and deleting playlists can be found here.
Individual example of YouTube Playlist:
To find the Item ID, look for the text following the word list in the playlist's URL. For example, in the above playlist, this is the URL:
https://www.youtube.com/watch?v=m-1gqpUNjsM&list=PLjAtqSHprxaZtCbYuZ7vJCYHVT990w1Vw
...and "PLjAtqSHprxaZtCbYuZ7vJCYHVT990w1Vw" is the Item ID.
Vimeo
For Vimeo, we're able to pull in all collection types from a single video, to segmented channels, album, or even a single video.
Individual example of Vimeo Channel:
To find the Item ID, simply copy the text following the forward slash after the collection type. For example, in the above Channel, this is the URL:
https://vimeo.com/channels/aware3
...and "aware3" is the Item ID.

Reordering & Removing Content
To change the order Item IDs appear and/or delete videos, this may be done by hovering to the right of the "Current Items" list:

From there, select the red "x" to delete.
To adjust the order of item, over the blue "arrow" click, drag, and drop.
Video Dates
By default we pull in dates the videos were uploaded to your video provider.
Although now, you may switch toggle these dates off by selecting the Details (magnifying glass) of the Watch feature > checking the box to "Hide dates for all videos."
Accent Colors
The same dark accent color that you selected for your calendar will be the same color that carries over to the video feature.