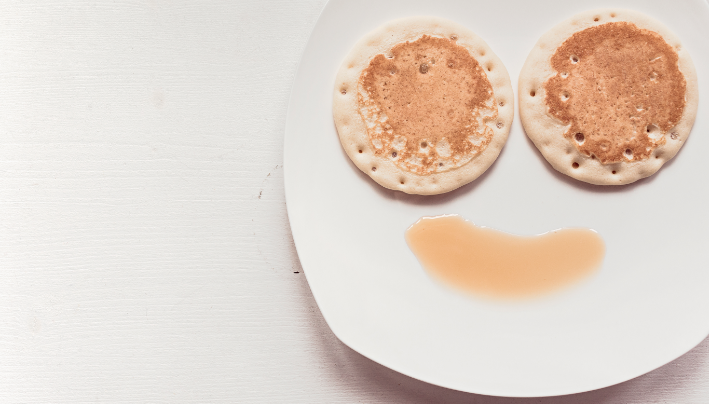 Why We're Fans of Emojis 
Stand out from the crowd 🌟
Grab your app user's attention with a pop of color. Popping in emojis make messages more difficult for users to ignore and immediately draw the eye to them.
Say what you mean to say 💬
A picture says a thousand words. Short and sweet is best and the use of an emoji (or two 😉) can substitute for words or even phrases.
Keep it fun and relatable
Lighten the mood by adding an emoji and keeping the message more conversational.
Some examples for Inspiration
Eat 🍔 after ⛪ today. Be there or be 🔲
Last day to register for ⛺  today. Register in our 📱
Does life feel like a 🎢 sometimes? Listen to Sunday's sermon here in the app.
Don't climb a 🗻  in 👠.. This Sunday we're talking about being equipped for life's greatest challenges. 
Ready to get started? Click here to use an emoji cheat sheet the next time you're scheduling a message. After choosing an emoji, you'll hit the 'Copy' button:

From there pop the image directly into the scheduling page in the Portal: