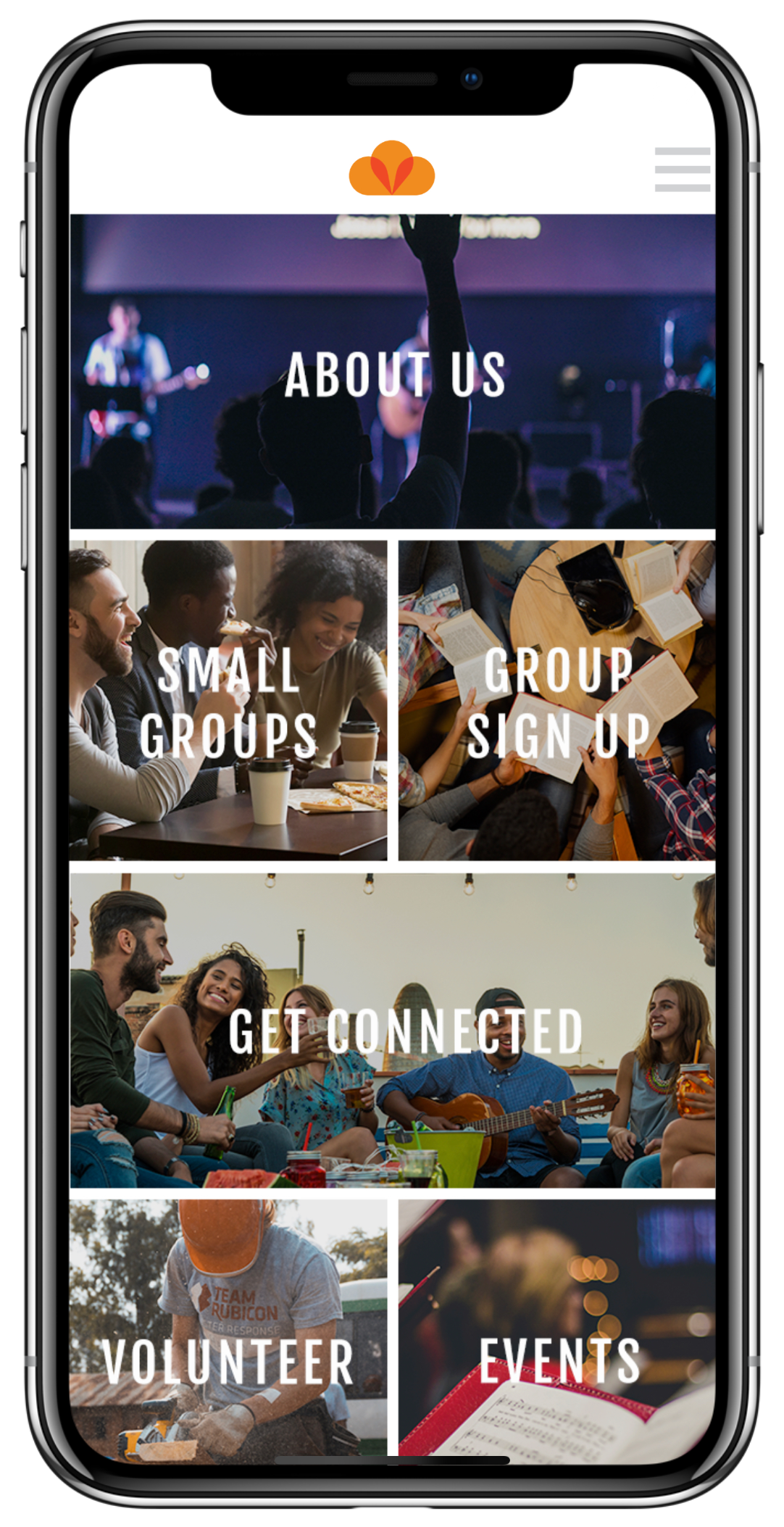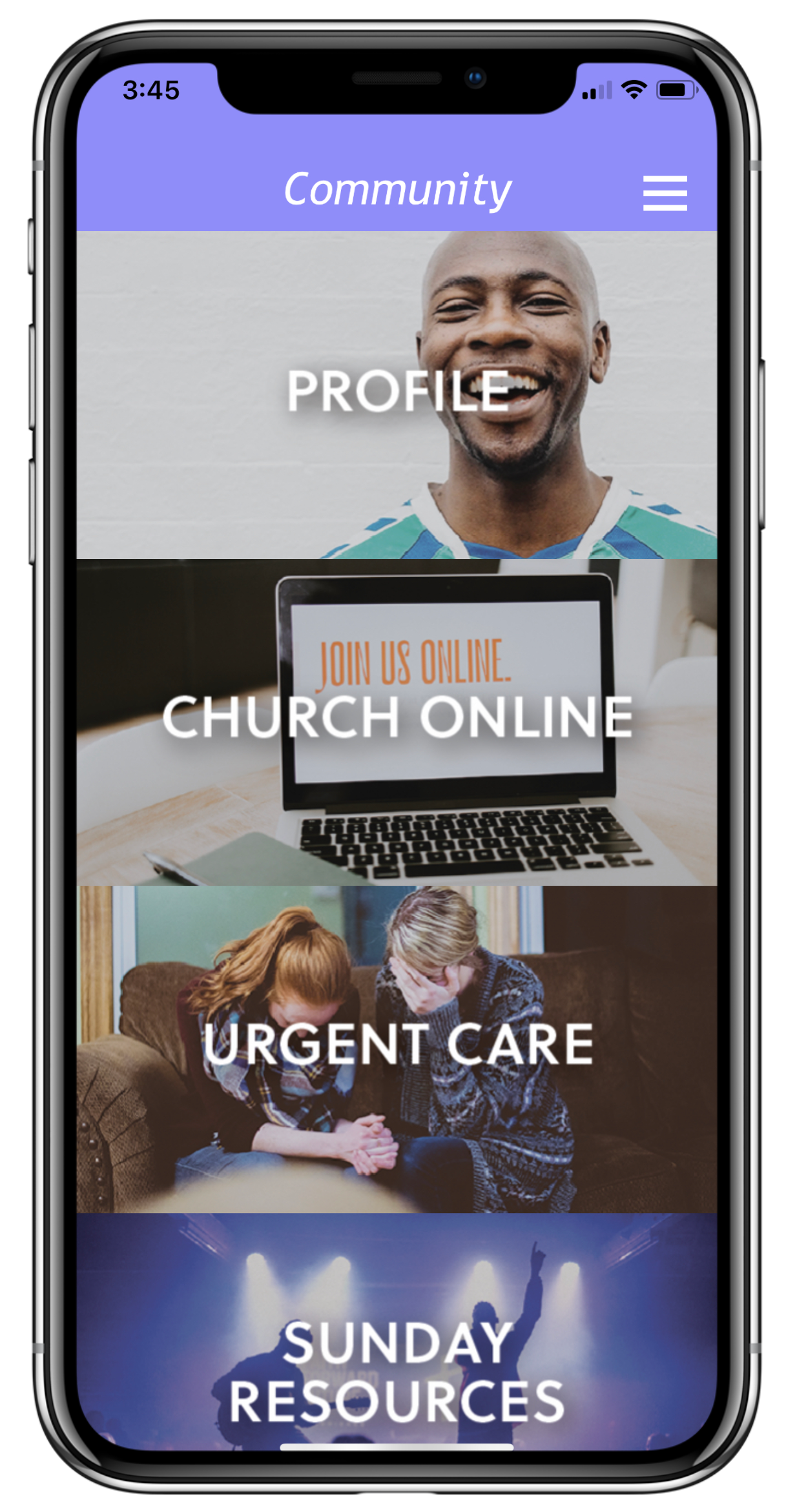 Looking for more customization and a whole new way to make your app beautiful?
You're welcome to download one of our sets of Mosaic button images here and use them in the walls of your app.
Let's Get Started
1. After navigating to the

tab, select the dropdown under the "Layout" section to the right of your features list to choose "Mosaic." Click

to save your layout section.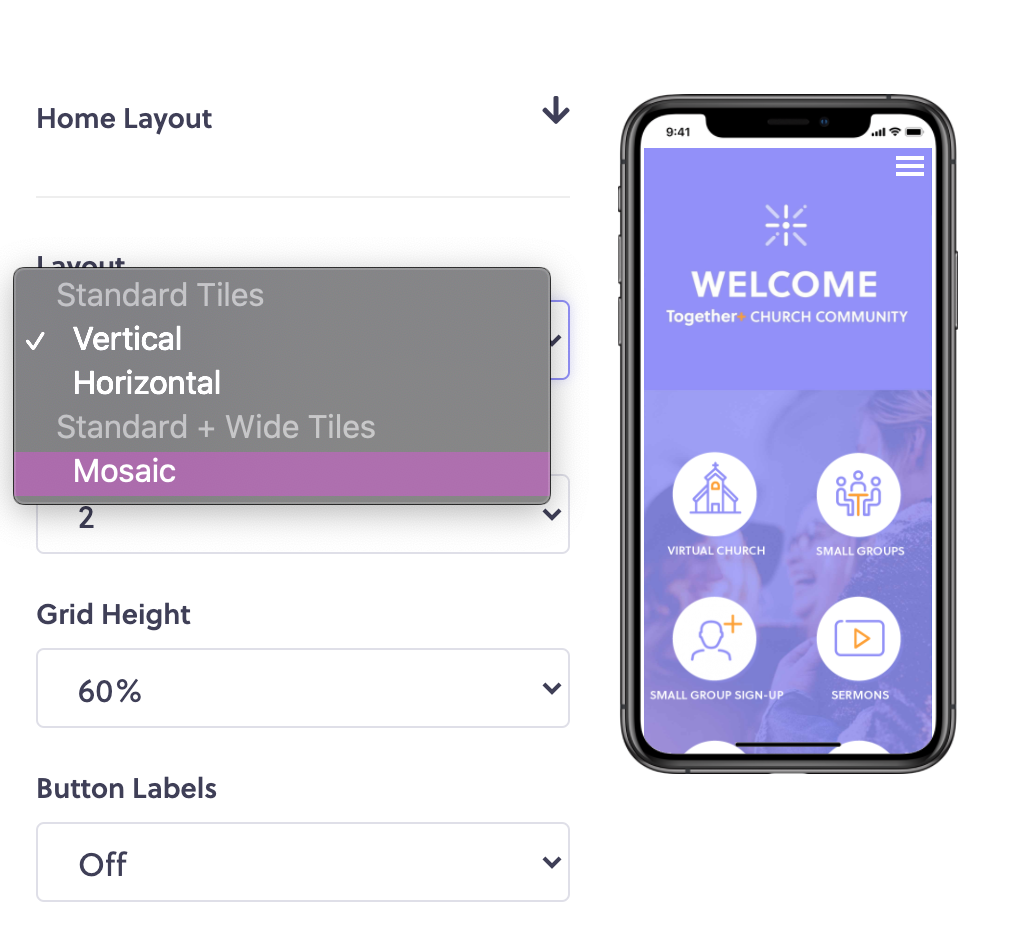 Header
1. Want the option of the header like in Renew and have your buttons fill the real estate on the home screen? First adjust the "Grid Height" to 100% and the option to add a header image will appear (800x200px PNG) by hitting the

and uploading the graphic.
2. There's also the option to adjust the "Mosaic Header Color" to the right through the color picker: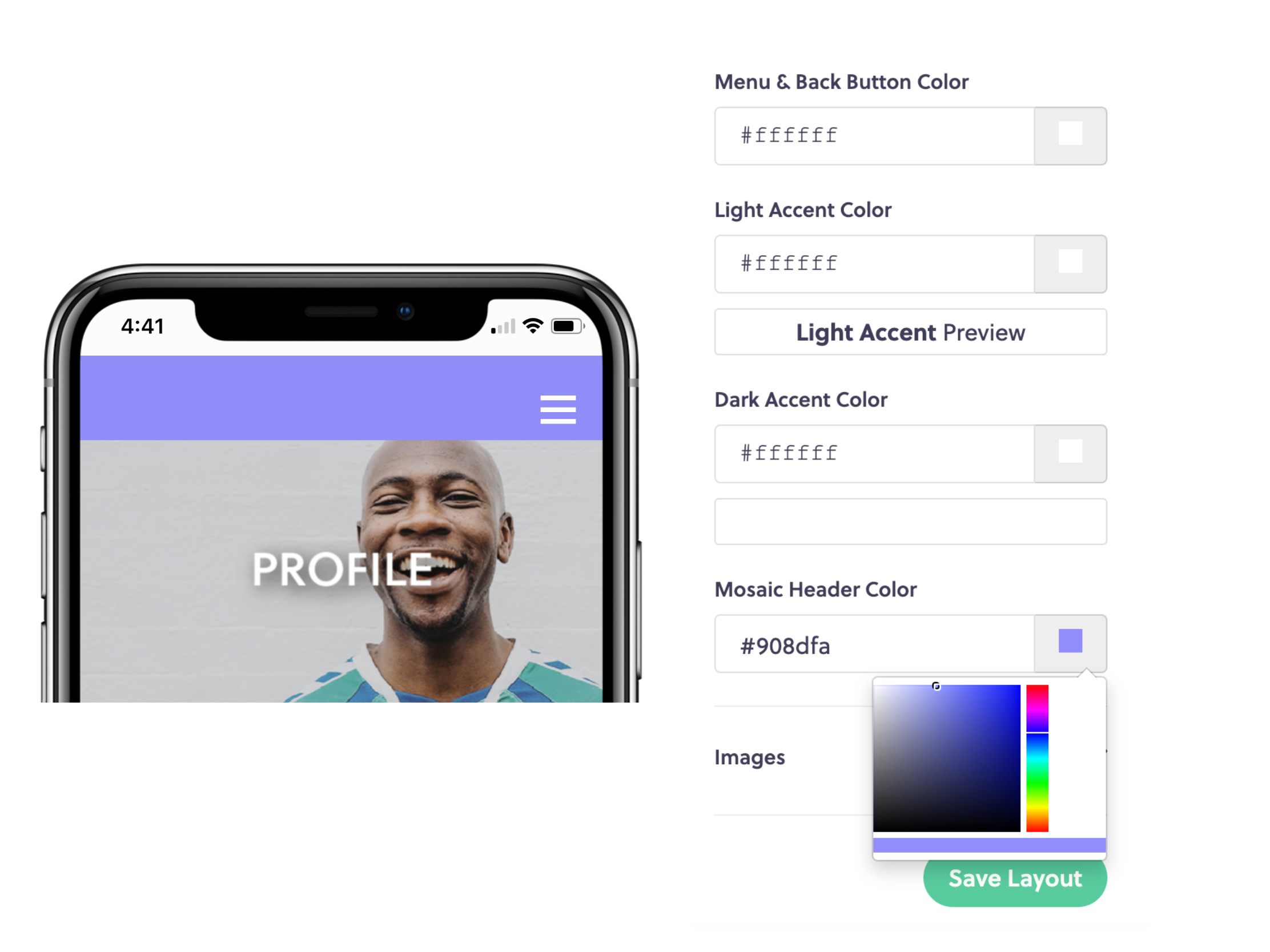 Standard Tile
1. Hover over the feature you would like to edit the image for and select the Tile Settings (

) icon.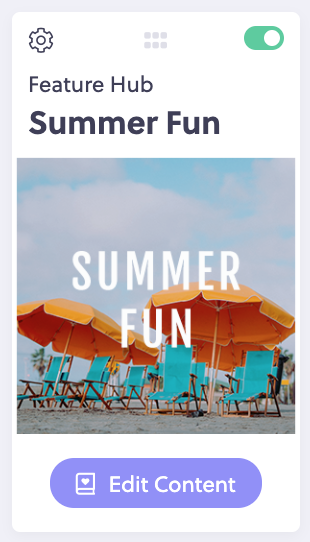 2. Click

under "Tile" to upload a standard tile size (300x300px) and

to save your changes.
Wide Tile
1. If you are looking to plug in wide button image, under the tile settings icon (

) begin by uploading an image for a small tile (300x300px)
2. Next, select

to pick the wide image you would like to display (600x300px) and select to "Update Feature."
3. At this point, you'll notice a circle with a check mark will appear on this page.

3. Click the circle that displays under the "Wide Tile" and save your changes.

Check out our short video below!