Apple has revised their guidelines to require an Apple Developer Account owned by the content creator - you. Previously, we have published your app in aware3's name. Apple now requires that your app be published under your own Apple Developer Account. All you need to do is set up your Apple Developer Account.


Step 1: Before Apple Developer Setup
Does your organization have an Apple ID? If you're not sure, you can check here.
If your organization already has an Apple ID (note: not a personal Apple ID), skip ahead to Step 2. If your organization does not have an Apple ID, you can easily create a free one. Use the name of the designated person who will be in charge of the account. You will receive an email confirmation to verify your account.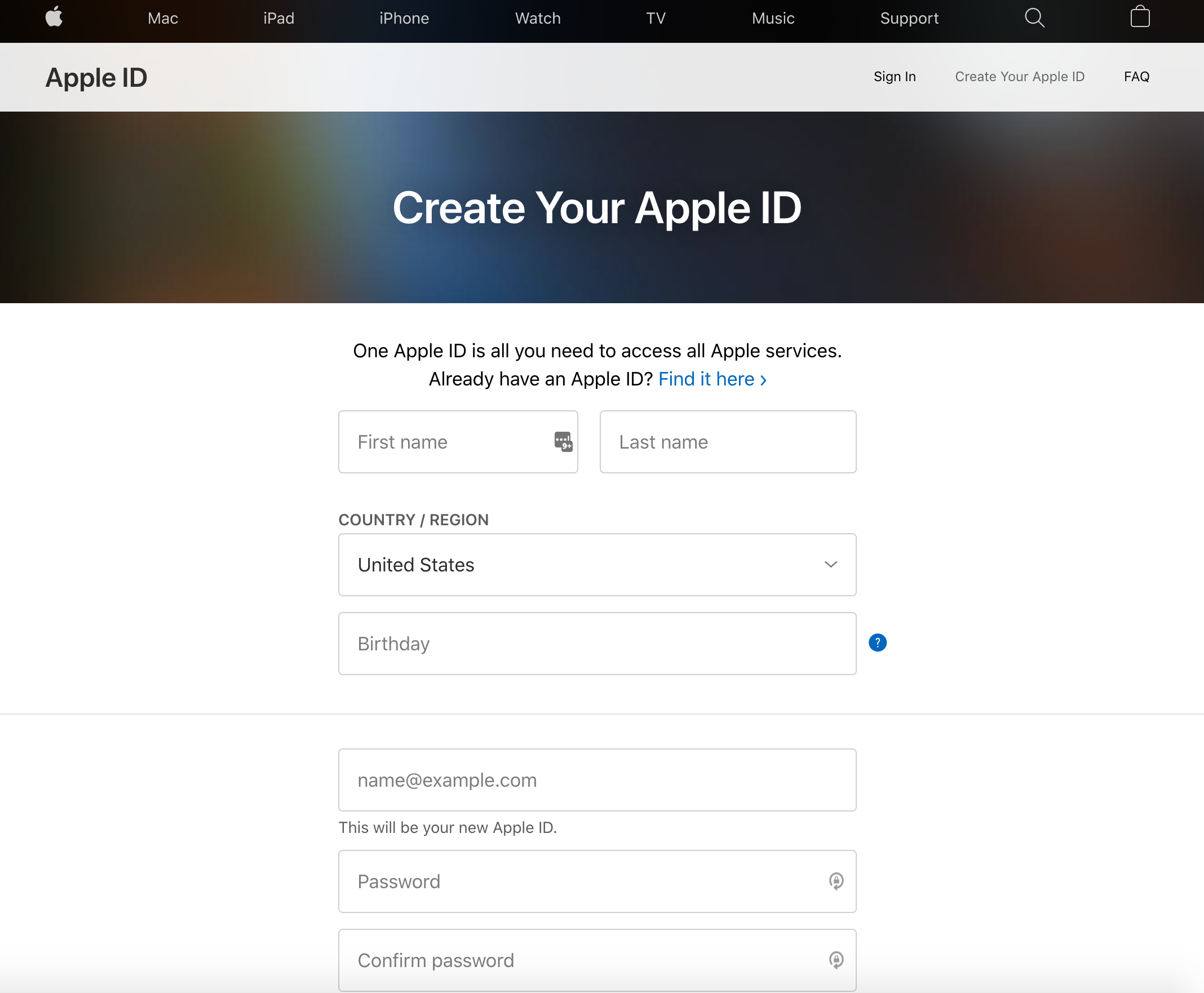 __________________________________________________
Please note: If you have any questions while setting up your Apple ID or Developer account, please reach out to Apple support directly here.
__________________________________________________
Step 2: Register for an Apple Developer Account
Once you have your Apple ID, you're ready to create your Apple Developer Account. Follow this link, which will prompt you to use your Apple ID to log in, agree to the terms, and click 'Submit.'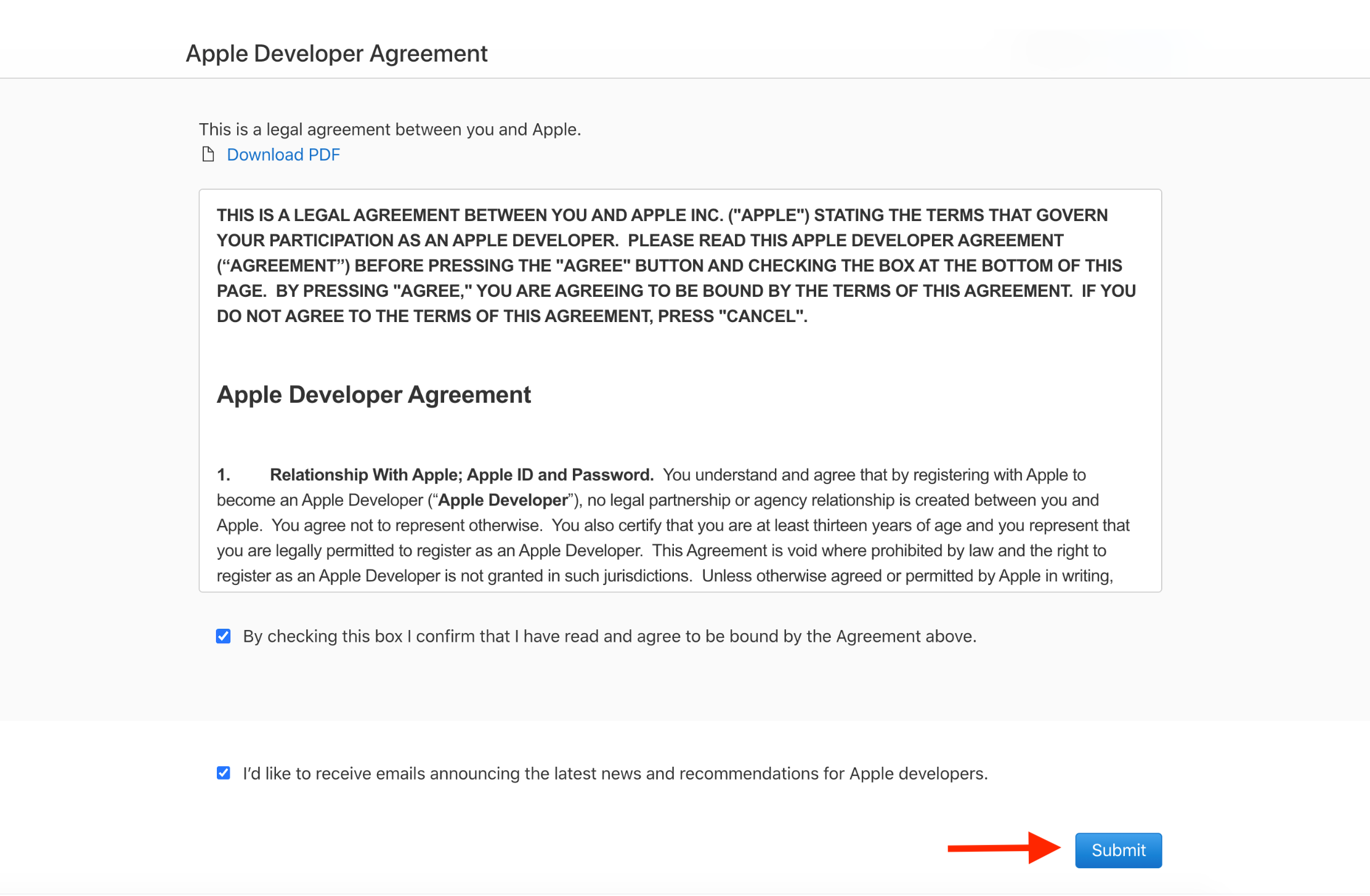 Step 3: D-U-N-S Number
Your organization will need a D-U-N-S number, which is a nine-digit number used to identify businesses and legal information. Your organization may already have one, but you can request one for free if not. If you already know your D-U-N-S number, you can proceed to enrolling your Apple Developer Account. To find out if you already have a D-U-N-S number, you can use this tool.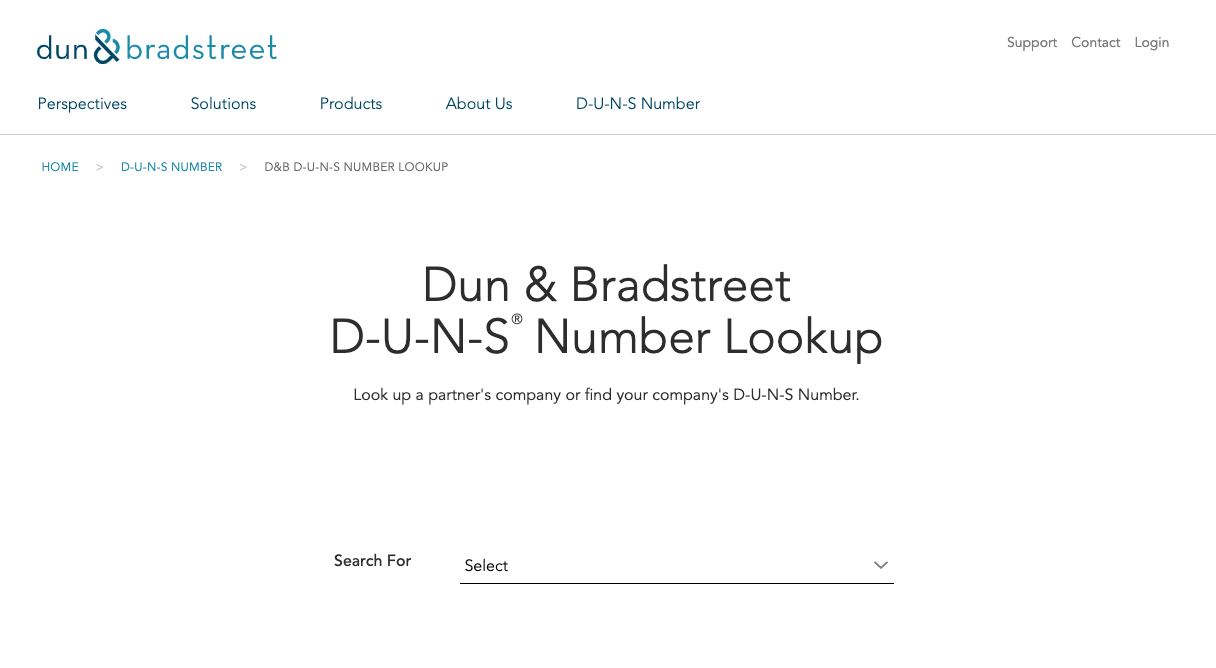 If you need to request a D-U-N-S number, you will log in to your Apple Developer account here using your Apple ID and password, use the D-U-N-S number lookup tool, and fill out the form to request a D-U-N-S number. You'll receive an email within a few business days containing your D-U-N-S number:
Click here to continue to the next steps for Enrollment.