Don't have a designer? You can use these app graphics created by our team. The only graphic we'll require is your logo. This is the fastest option to submit your app to the app stores.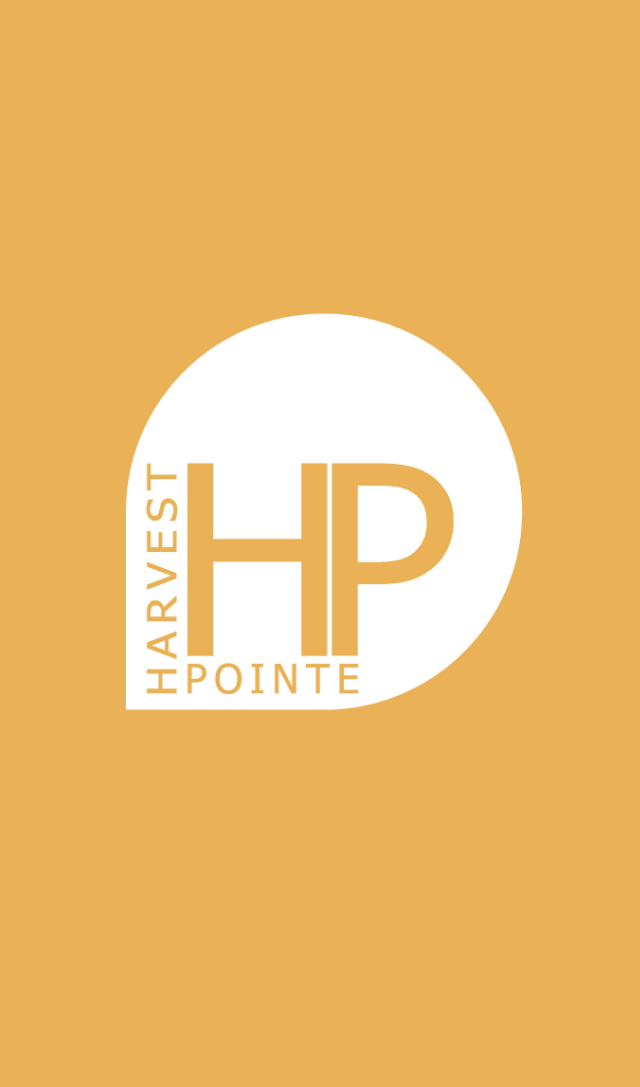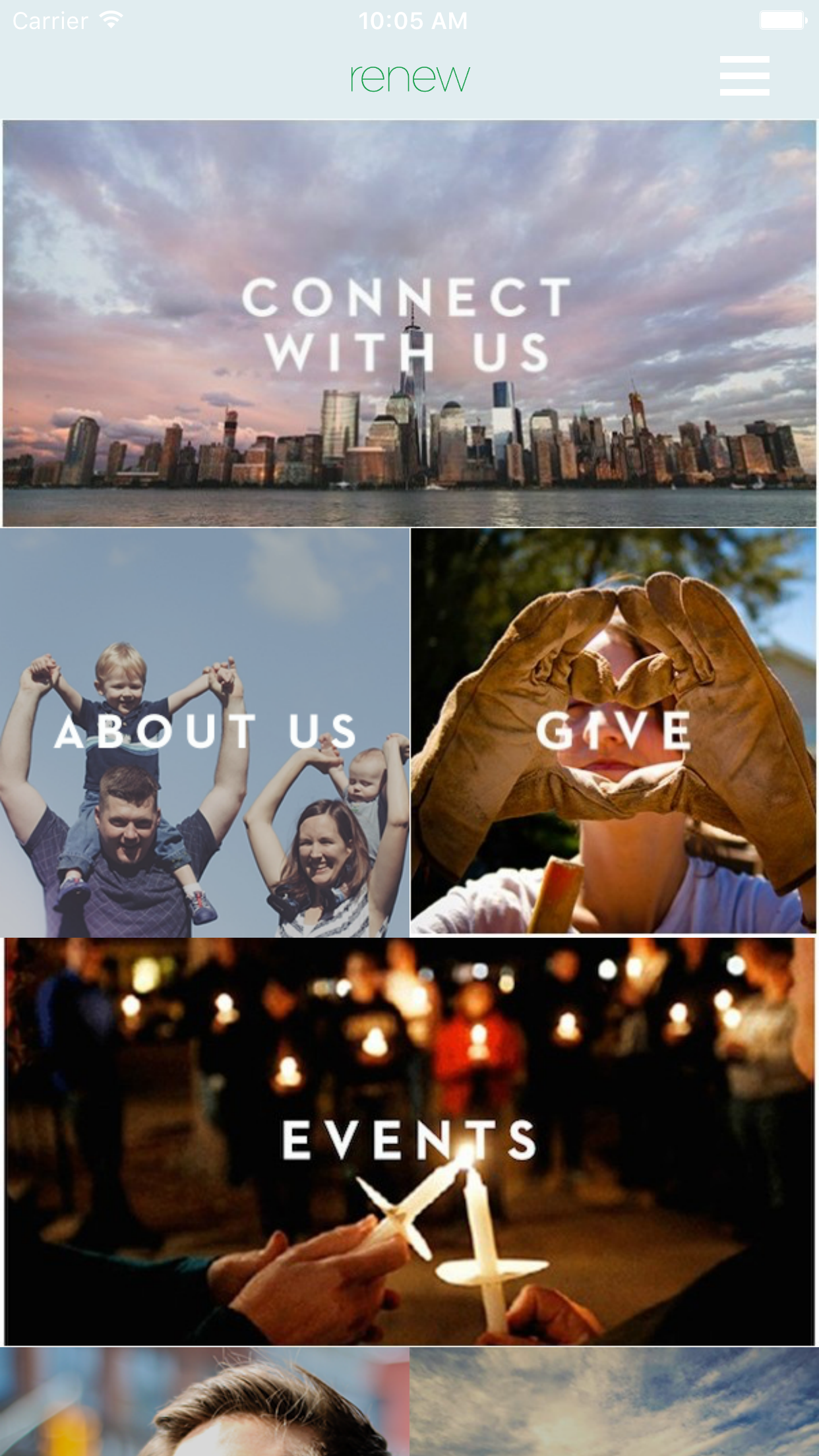 The graphics we design will look similar to the Renew Church demo app (https://a3a.me/aware3church). We'll take the church logo you provide and match your church branding.
Splash Screen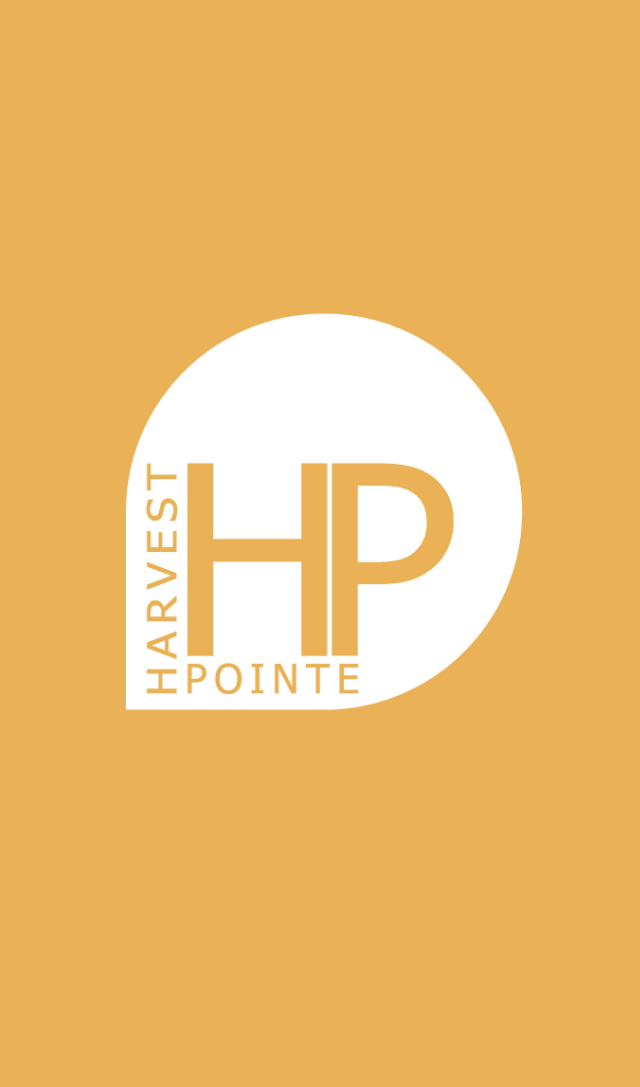 The splash screen (loading page) will be your logo centered and a solid color matching your church branding. 
Home Screen

Looks exciting, huh? The home screen image is a simple gray that displays behind the feature tile. You can adjust if you would like 40%, 60%, 80%, or 100% of the screen to be covered by the feature graphics. The remainder of the screen display will be available for your header. If 100% is selected, you will be able to upload an 800x200 PNG to display at the very top, as shown in the image below.
Feature Tiles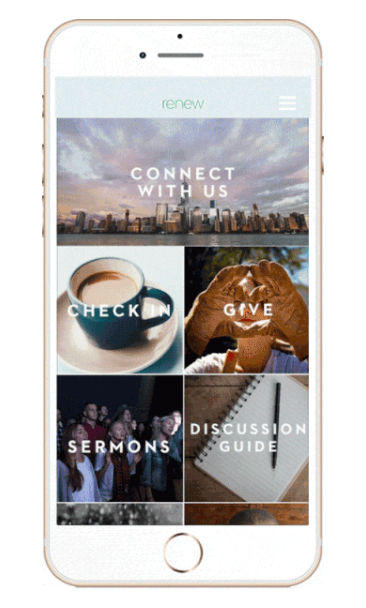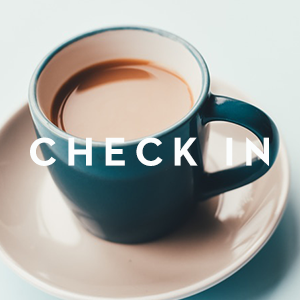 Feature tiles are displayed in front of the home screen and link to the individual features of your mobile app. Check out our entire image library of feature tiles here!
Key Notes:
Once your app has been approved by Apple and Google, you can move or change these graphics in real-time. We have a library of feature tiles available to choose from or you may also design your own.

After app approval, you'll also be able to further customize the tile placements (e.g number of columns, the direction that features scroll, etc.)