We've introduced Accent Colors (version 22.8.0+) - allowing you to extend your branding across your app by selecting both a dark and a light color.
These pops of color will appear in the title bars, overview and details page of the Calendar as well as Video features. 
Accent Colors
This customization is available under the App page > Layout section and selecting from the color picker.
Light Accent Color. Backdrop that'll appear behind dark font.
Dark Accent Color. Color choice for when font is light.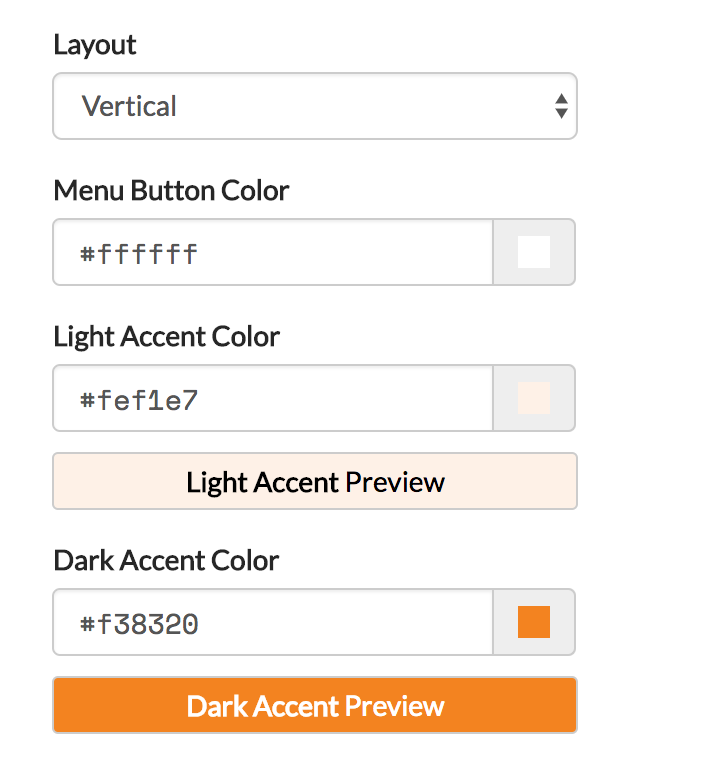 Still have questions? Shoot us a note at support@aware3.com and happy to help!