The home screen images that appear behind your features, like your button images, may be changed at any time. This makes them a great place to change up the appearance of your app, while opening up design options. Below are examples of the ways we've see the home screen utilized as well as step-by-step direction on how to upload new designs.  
Holiday Theme
Make the Designs Festive. When a holiday is about to roll around, change up your graphics to match the season. It's a great chance for a change of pace.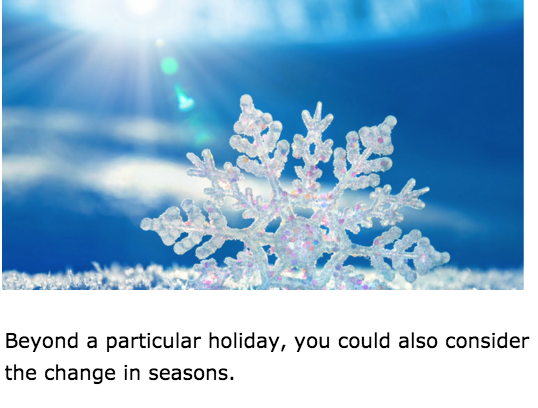 Sermon Series
Base Around the Sermon Series. Whether it be centered on representing a book of the bible, the title of the series, or symbolic of the overarching theme and lesson.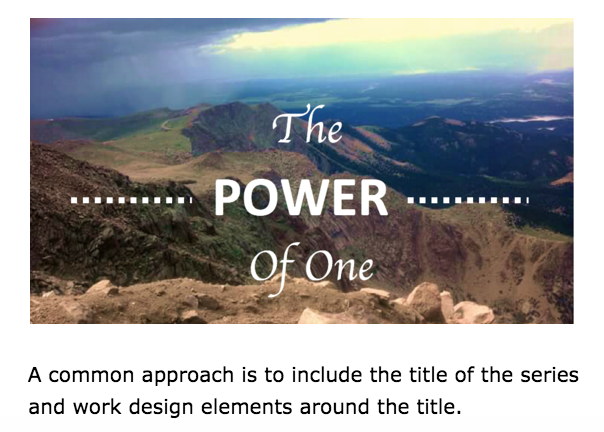 Use the Space As a Billboard
Take Advantage of the Real Estate. Would you like to draw attention to a particular event or info? The home screen offers a great deal of space to serve as the backdrop to your app. If you have a dedicated button in your app for an event, gain attention by doing something as simple as inserting an arrow to point to the feature button. You could even insert your service times if you've had a recent change to serve as a subtle reminder.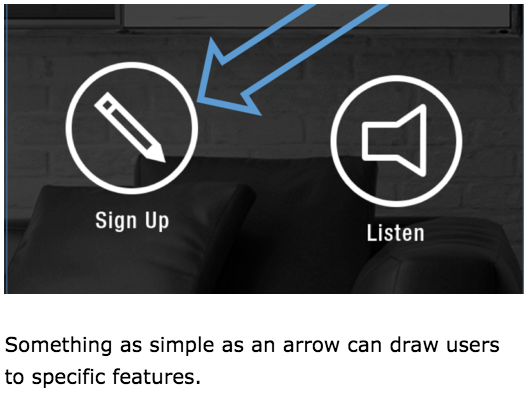 Let's Get Started 
Go to the  tab and select from the drop-down menu, located in the upper-right hand corner of the screen next to the "logout" button. 
For both Android and iOS platforms, you'll select  and upload the image you would like to use. 
Note: If your in the app portal as well as have you app launched on your device when making changes, you will have to relaunch the app on your phone to see the changes made.